Zeiss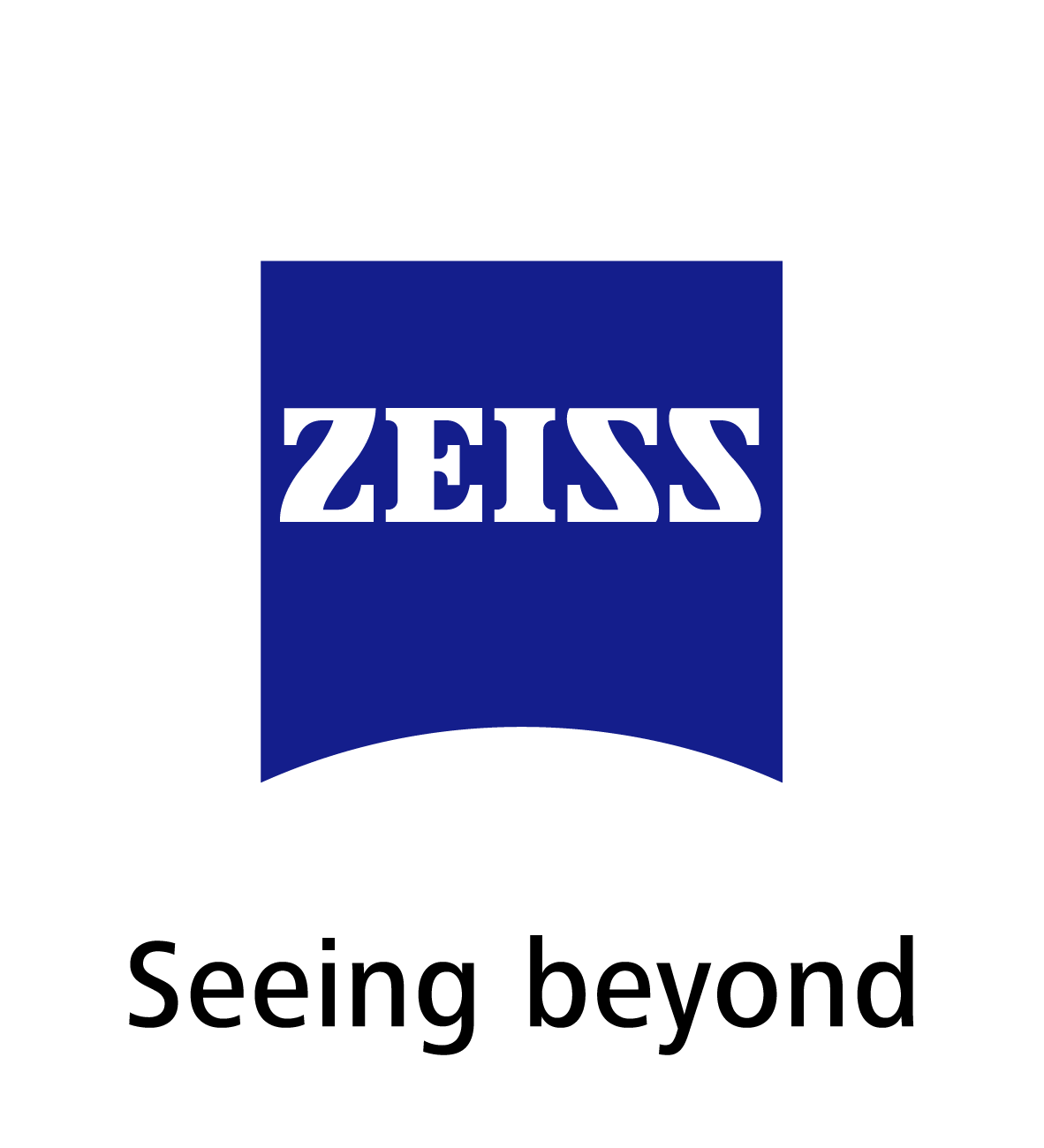 Carl Zeiss AG, branded as ZEISS, is a German manufacturer of optical systems and optoelectronics, founded in Jena, Germany in 1846 by optician Carl Zeiss. Together with Ernst Abbe and Otto Schott he laid the foundation for today's multi-national company.
At one with the wilderness.
The love of nature is the main reason for going hunting. This love, however, also means meeting the wilderness and the elements up-close. In the cold, in the heat and in rough terrain. This is the only way to truly encounter the heart and soul of nature. For this, companions that can master these tough conditions are essential. Ones that can be relied on in every situation. Precisely matched to every individual's needs, they must face the wilderness up-close and effortlessly deliver peak performance in even the most demanding conditions. The ZEISS brand stands for these qualities.
The most exciting hunting moments often occur after sunset – when the shadows of the night offer game natural camouflage. Time to make these moments visible. With the ZEISS DTI 3/35, ZEISS is releasing a thermal imaging camera specially developed for hunting. Its excellent optics deliver detailed images, even in the darkness, allowing hunters to accurately identify their target for maximum hunting success.
---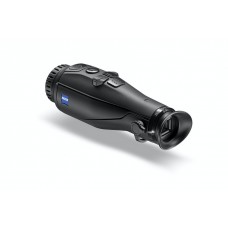 £2,650.00
Showing 1 to 2 of 2 (1 Pages)