Eddy's Memorial Shoot 2017
Eddy's Memorial Shoot 2017
We are pleased to announce we have raised a whopping £1391.30 from Eddy's Memorial Shoot on Sunday 24th September 2017.
Monies raised from the raffle have been donated to the Devon Air Ambulance and Wembworthy Church Tower Fund.
Congratulations to George Balman on winning Eddy's Memorial Shoot Trophy on a 39.
Thank you once again to all who came, supported, donated and helped us on the day.
Alaine, James, Helen, Ash, Amy, Will, Fraser and all the Blue Fox Glade team.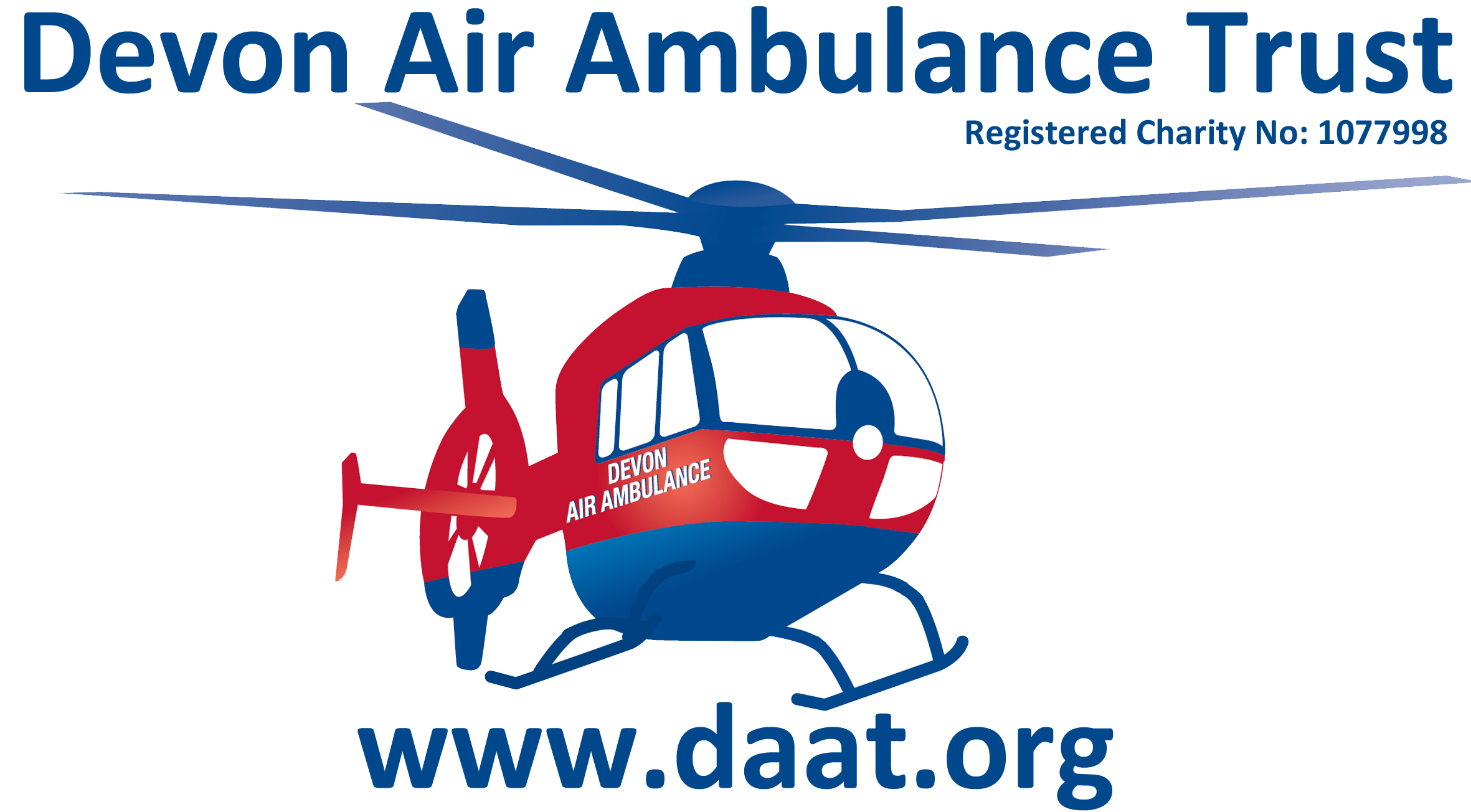 Notice: Undefined variable: banners in /home/blfxgldck/public_html/catalog/view/theme/smo2/template/information/information.tpl on line 24Warning: Invalid argument supplied for foreach() in /home/blfxgldck/public_html/catalog/view/theme/smo2/template/information/information.tpl on line 24