Blue Fox Open Day 2018
Blue Fox Open Day 2018
Saturday 28th April 2018 from 09.00
Edgar Brothers - Zoli, CZ and Hornaday
GMK - Beretta, Sako and Tikka
Viking Arms - Ruger and
NiteSite
Thomas Jacks - Pulsar, Yukon and Gerbor
Ray Trade - Remington and Marlin
Vortex
Ruag - Begara, Bettinsoli and Norma
GameBore
So Country
Cliff Runner
Also....
30 Bird Sporting
Air Rifle Range
Demonstration Shot Guns
Demonstration BSA Air Rifles
Refreshments available all day..
Monies raised will be donated to Devon Air Ambulance
---
Blue Fox Open Day 2017

We had a very successful Open Day welcoming many new and existing customers.
As most of you are aware now we have opened up a new viewing room with many of our stock now viewable.
Our refreshment stand made an amazing £253.53 which has been donated to the Devon Air Ambulance.
We would like to thank each and everyone of you that made our Open Day very successful!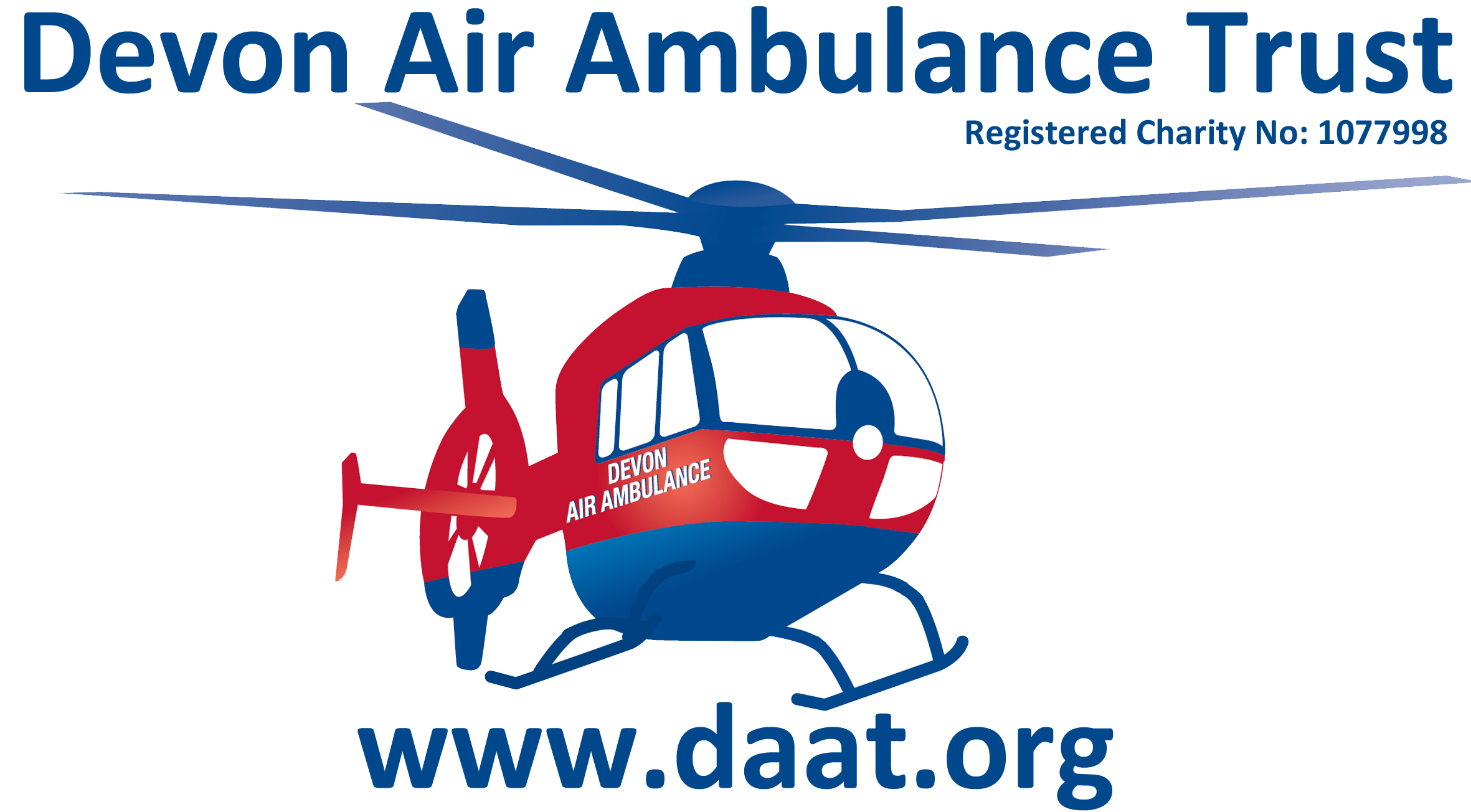 Our next open day will be Saturday 28th April 2018 at the shop in Chawleigh.
Notice: Undefined variable: banners in /home/blfxgldck/public_html/catalog/view/theme/smo2/template/information/information.tpl on line 24Warning: Invalid argument supplied for foreach() in /home/blfxgldck/public_html/catalog/view/theme/smo2/template/information/information.tpl on line 24